EU & UK Cosmetics Regulations (CPNP & SCPN)
Safety Data Sheet (SDS, MSDS)
Safety Assessment
Product Information File (PIF)
CPNP Notification for EU
SCPN Notification for UK
ISO Documentation (9001:2015, 14001, 22000)
Certified Professional
GHS – Unitar 2018
General Industry Safety and Health – OSHA 2017
Developments Of The European Food Law – LVA 2020
Process Management For Cosmetic Products In The European Union – FORUM • Institute for Management GmbH 2020
EU-Food Information Regulation – LVA 2012
Food Microbiology & Hygiene – LVA 2014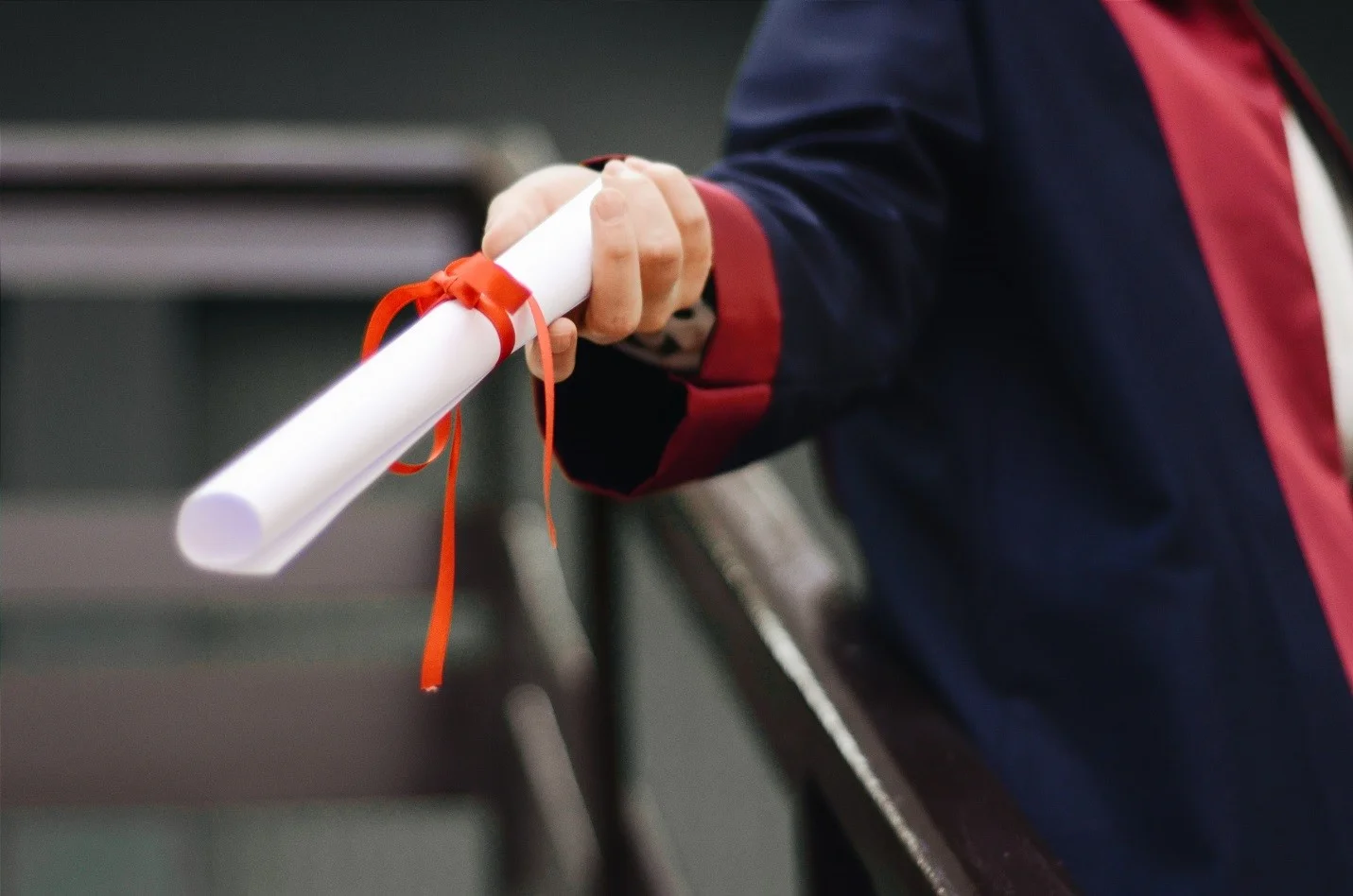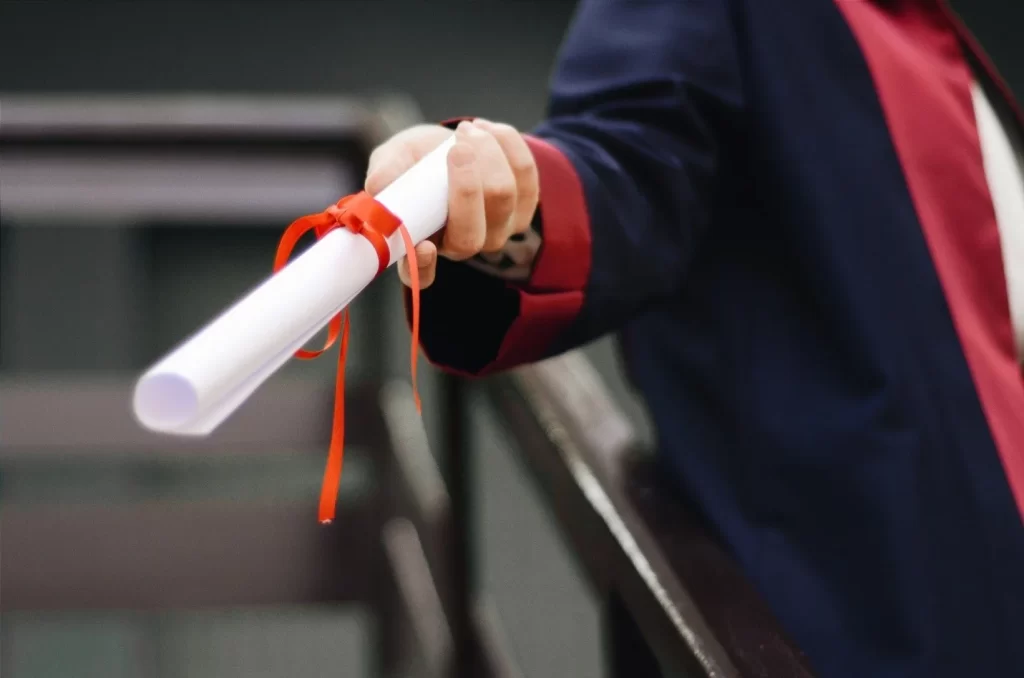 Safety Data Sheet
If you are selling products and in need of Material safety data sheets for import or export business based on the composition info for the product provided and classified according to the Globally Harmonized System of Classification and labeling of Chemicals (GHS) and REACH compliant SDS then you are at the right place.
Amazon Exemption Sheet
Material Safety Data Sheet (MSDS)
Safety Data Sheets (SDS)
Food Safety and halal documents
HAZMAT & Patent Research
English German French Spanish Chinese Sheets
ISO 9001:2015 , 13485, 14001, 22001, 27001, 45001
Regulation and Registration, Evaluation, Authorization and Restriction of Chemicals compliance
Toxicology searches, Costing, HSDB, JECFA, FDA, EFSA
Product Information File
Cosmetic Products Regulation EC 1223/2009
ASEAN Cosmetic Directive
European Chemical Agency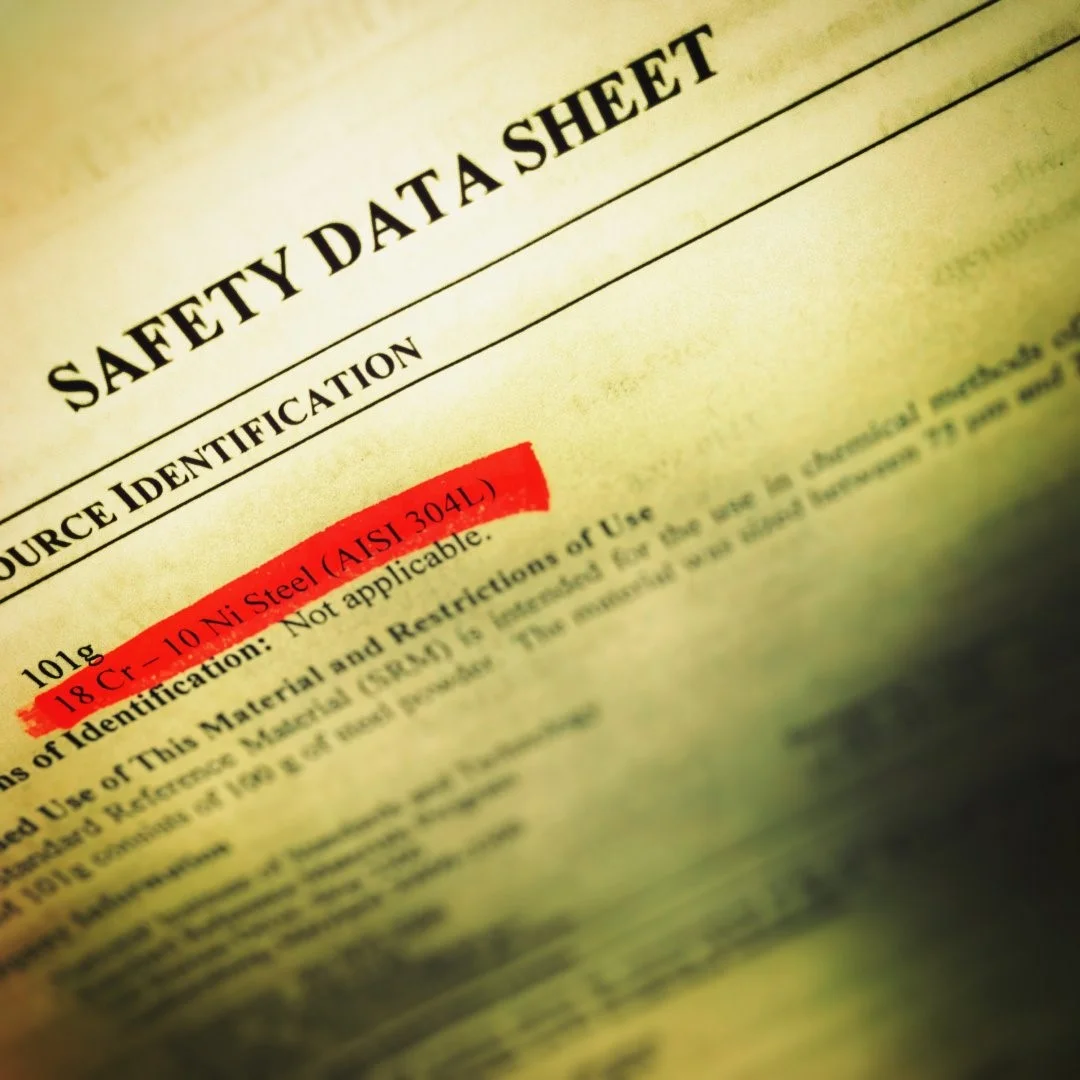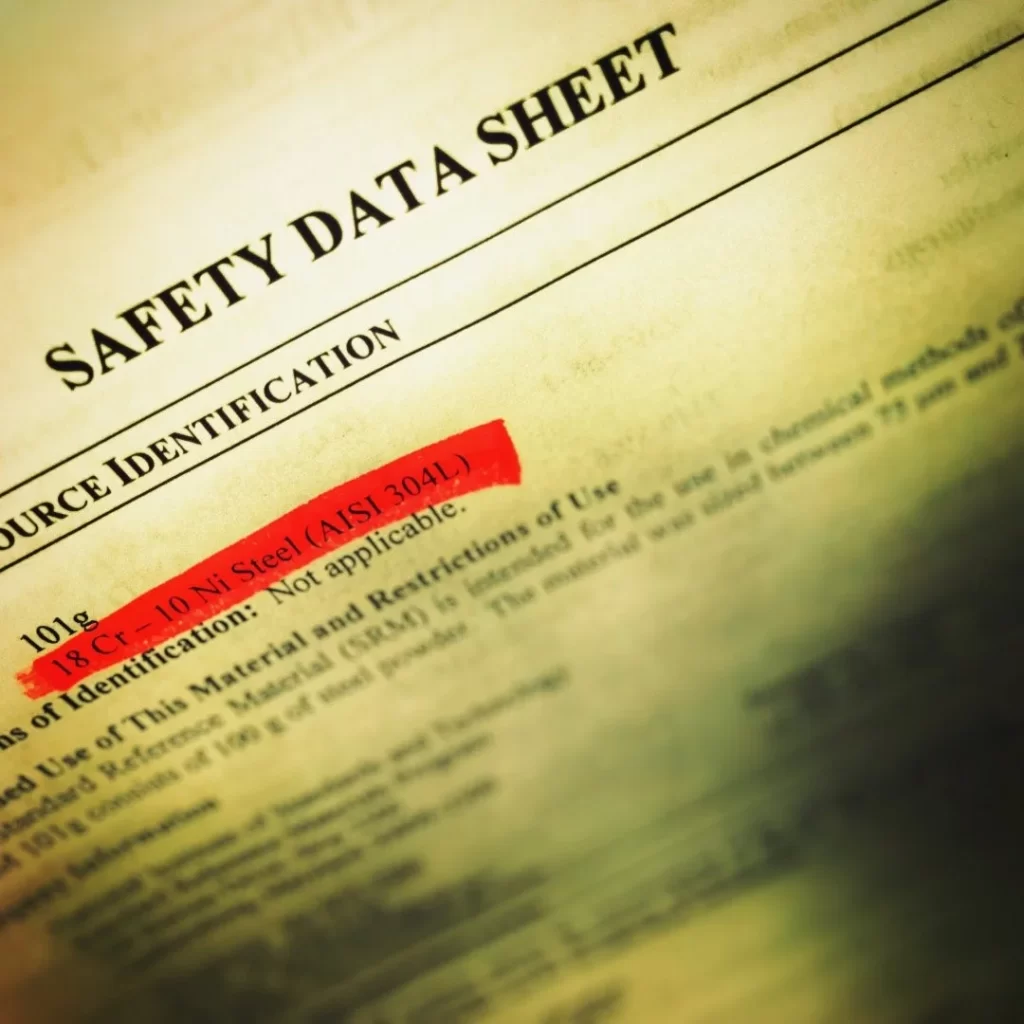 Do you want to sell your cosmetic products in EU & UK?
On 1 January 2021, the UK Government department Office for Product Safety and Standards launched the UK cosmetic notification portal. The portal is called Submit Cosmetic Product Notification (SCPN), and it allows the notification of cosmetics products, which are made available to consumers in Great Britain (GB: England, Scotland, and Wales).
Introduction to Cosmetics in the EU Market (EU Cosmetics Regulation)
The EU Market is the largest and most desired export market in the world for cosmetic and personal care products. In 2017 alone, personal care product sales accounted for 77.6 billion euros.
The complexity of the regulatory framework in Europe and the ongoing updates related especially to ingredients used in cosmetic products might challenge Brand Owners in having their products effectively placed on the EU Market without the support and assistance of a professional EU Responsible Person.
From July 11, 2013, the Cosmetic Regulation EC 1223/2009 became fully applicable in the EU as the main legal framework for cosmetic products.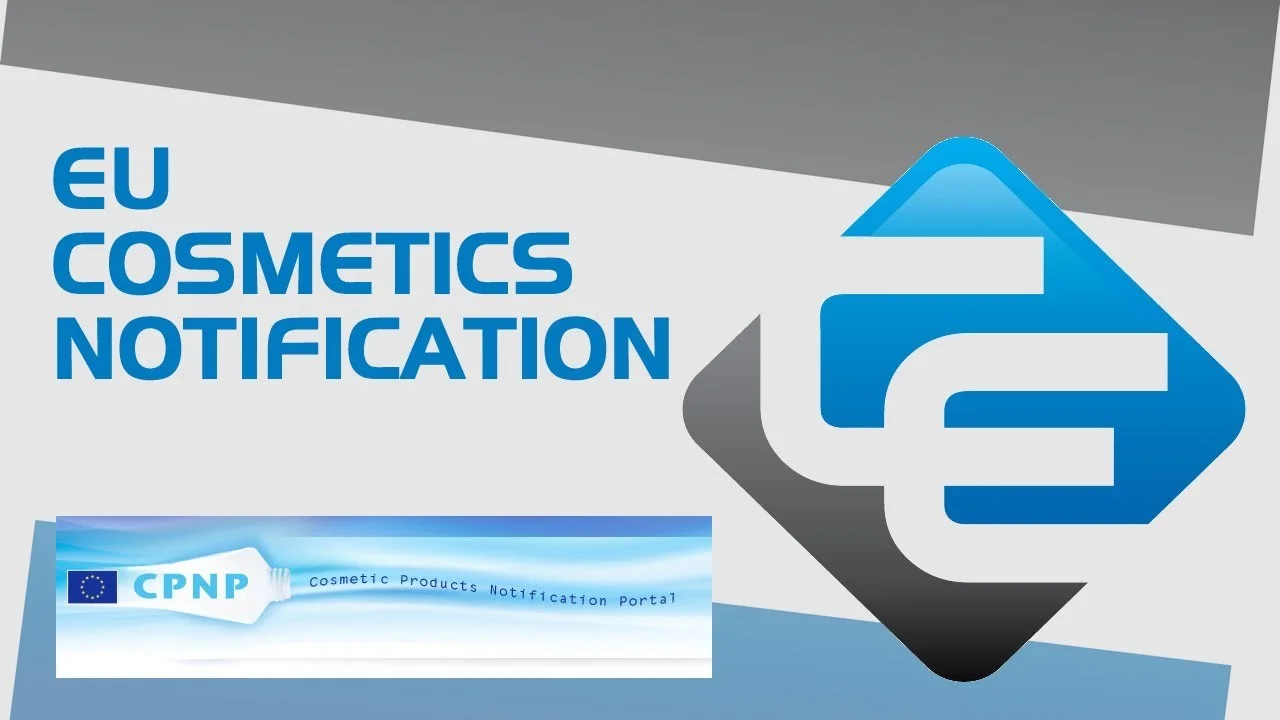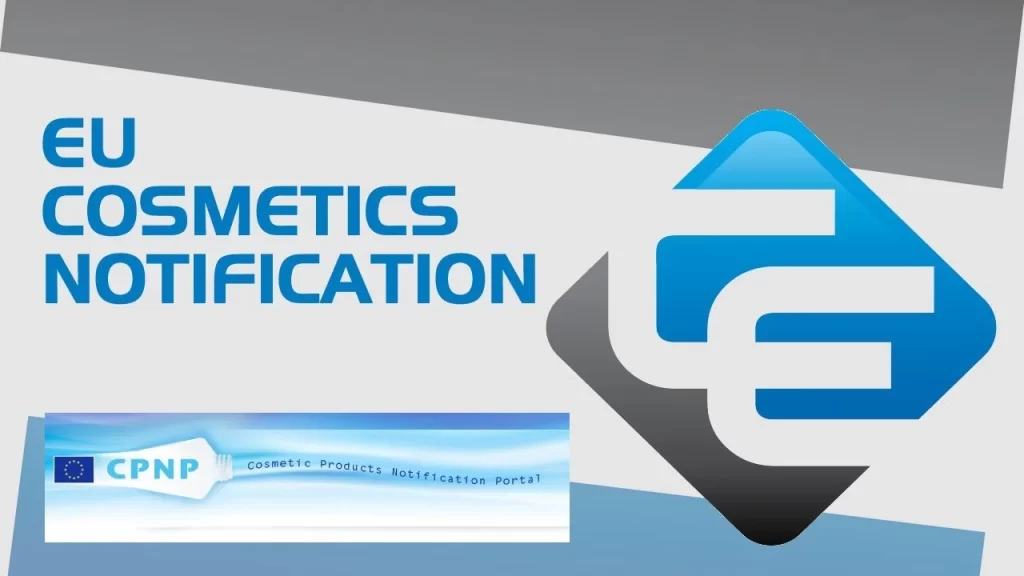 Cosmetic Product Notification Portal (CPNP)
One of the main requirements of the Regulation EC 1223/2009 is the pre-market notification. The Notification can only be completed by the designated Responsible Person and only AFTER the Product Information File encloses all evidence of conformity.
EU Responsible Person (EU RP)
Formulation review
Compilation of Product Information File (PIF)
Label review
Notification on the Cosmetic Products Notification Portal (CPNP)
Once all these steps are completed, then COSMETIC PRODUCT CAN ENTER THE EU MARKET.
Submit Cosmetic Product Notification Service for UK (UK Cosmetics Regulation)
Notify the Office for Product Safety and Standards (OPSS) about cosmetic products available to consumers in Great Britain (GB).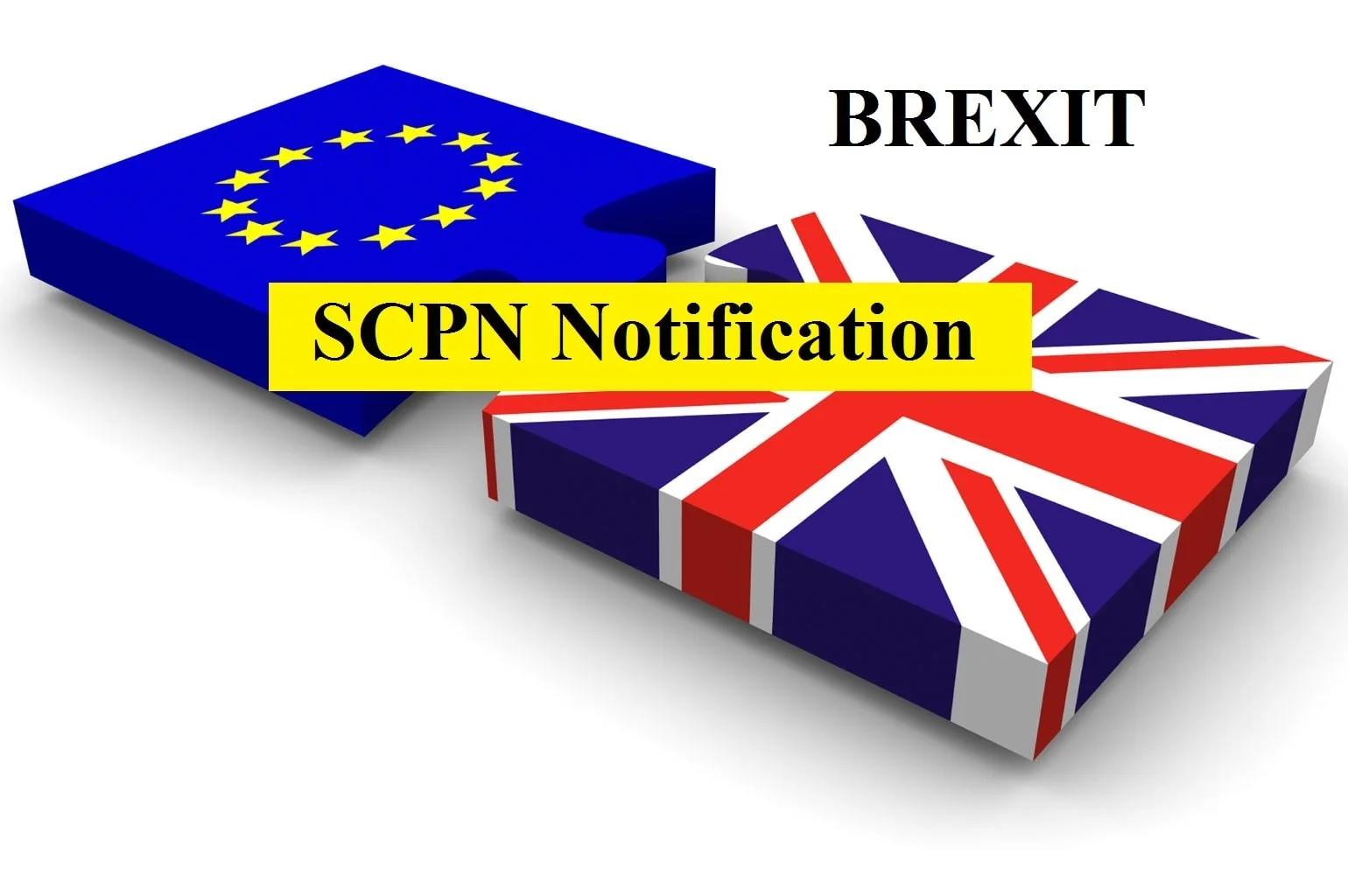 What you need to do?
You need to notify OPSS about every cosmetic product available to consumers in GB. To submit a cosmetic product notification via SCPN, you will require the following information:
The category and name of the cosmetic product
The name of the responsible person
Where the Product Information File (PIF) is kept
Details of a named contact for urgent enquiries
Details of any nanomaterial's the cosmetic product contains
Details of any carcinogenic, mutagenic, or toxic for reproduction (CMR) substances the cosmetic product contains
The chemical details of substances
A summary of the ingredients
A product's label
A photograph of the cosmetic product packaging