Tired of working alone? Want To Expand Your Business?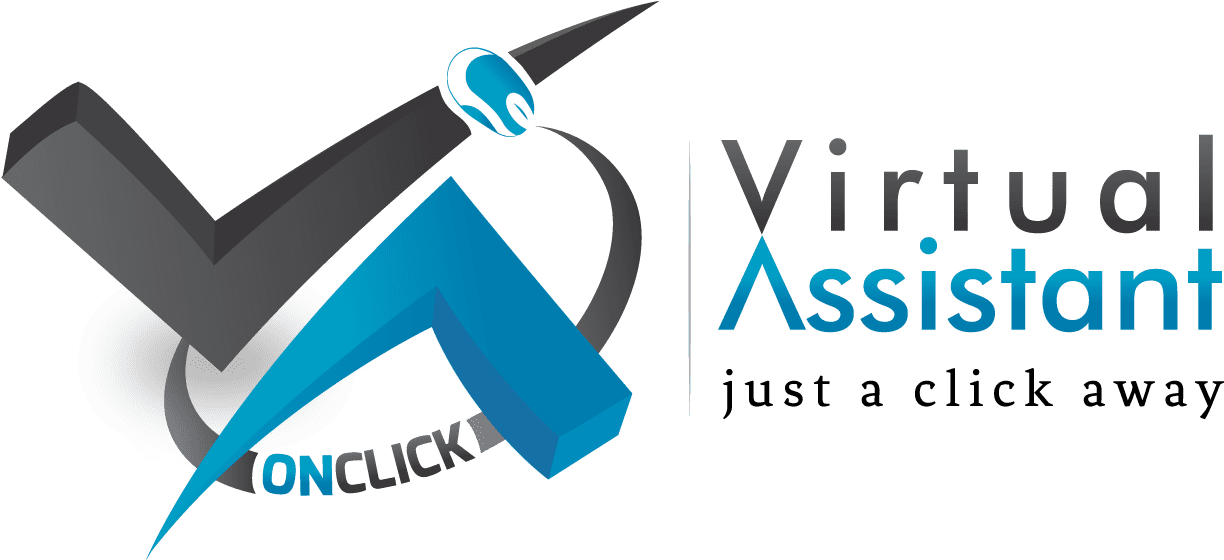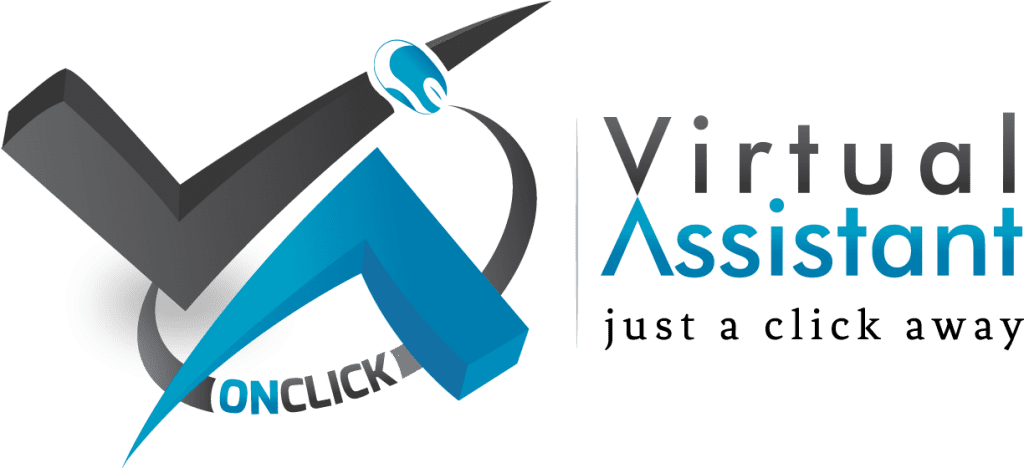 It seems you are in need of a dedicated virtual assistant who carry out your daily activities effectively and keep you updated about your business progress. We have multiple virtual assistants who love to complete jobs for their clients and play an active role in the development of client's business.
Note: All given tasks are kept confidential.
What is a Virtual Assistant?
Virtual assistants are remote administrative assistants. VAs typically work from home, performing tasks that an administrative assistant or secretary would normally do.
Virtual Assistant Duties & Responsibilities
Virtual Assistant fulfills the following tasks:
Assist clients with any administrative tasks they need help with
Locate and screen potential clients
Find Ways To Expand Your Business
Virtual assistants are able to do everything for their clients they would do in the clients' office, only from their own home or shared office space. Our virtual assistants work for their clients with full devotion. 😍
Virtual Assistant Skills & Competencies
A virtual assistant possess the same skills as an administrative assistant or secretary does.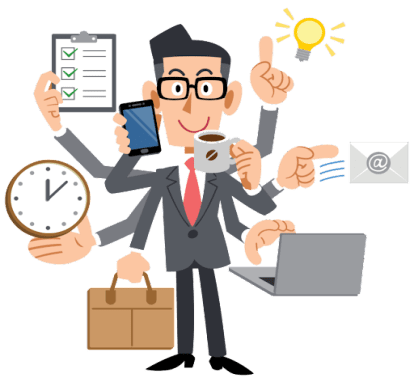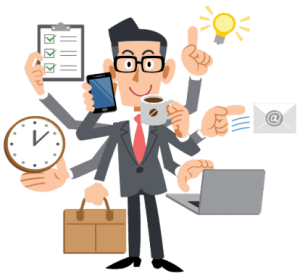 Superior Organizational Skills:
VAs are organized to keep track of assignments for different clients.
Communication Skills:
Since they work remotely, VAs communicate by email and phone.
Tech Savvy:
The VAs have a wide range of computer skills and are proficient at the most commonly used software programs.
Multitasking:
VAs are comfortable jumping from one task to another as individual clients make new requests.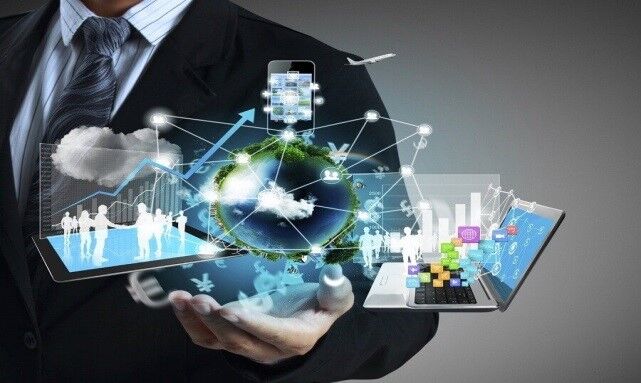 Amazing right! 👏
Why don't you give them a chance?
Virtual Assistant Salary
Get amazing talent risk free with premium subscription staffing and our lifetime guarantee. An array of features is laid out in a pricing table so that our customers can easily self-select one of our four monthly billing plans mindful of their needs and aspirations.
Executive Admin
Project Management
Email Marketing
Social Media
Content Marketing
Web Development
Bookkeeping
Customer Service
Web Research
Programming